Printer Repair Norwich
---
Do you have a faulty printer?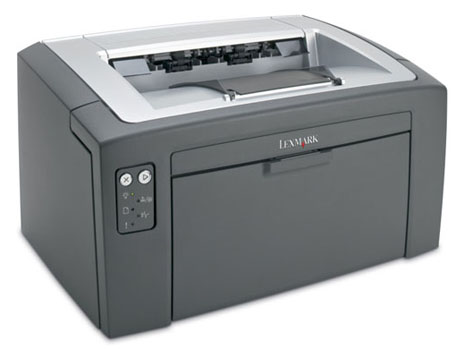 Theres nothing worse than finishing a document and then printing it only to find the printer no longer prints. Printer issues can be very simple to fix but can also be complicated or even uneconomical. If your printer requires installation setup or Wi-Fi connection (Because of a new hub or router), we can very likely get it comnnected and printing again.

We can fix the following problems related to printers:
• Wireless Printer Home Setup Service
• Wireless Connectivity
• Initial Setup on larger network systems
• Troubleshooting of existing setups
For most instances of mechanical or printer head failure, we advise contacting Leonards24 on:
01603 627822.
Contact us for a quote and booking
Back to repairs page