Articles
---
CRS Support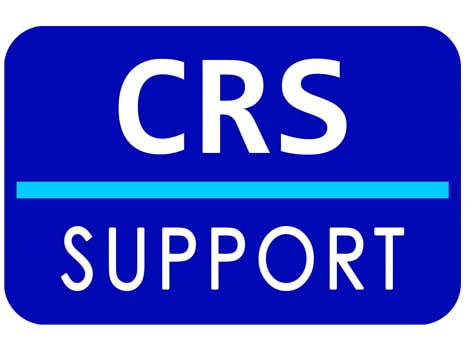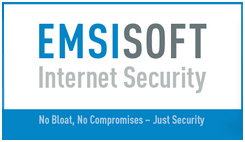 Yearly Packages: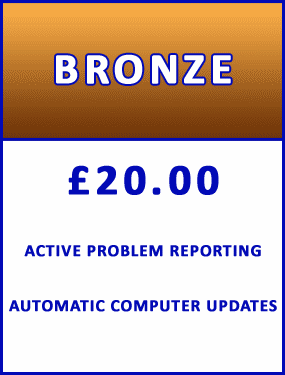 At CRS Norwich we recommend and offer installation of our RMM (Remote monitoring and management) support program. CRS Support is software designed to actively monitor your computer in the background for problems. If an issue is found it notifies CRS on your behalf. Depending on the level of support you require determines what package you will need. Our basic package is free to everyone and will let us know when there is a problem with your computer. Our pay-yearly packages offer automatic system updating, accelerated support and enterprise internet security.
So what problems are detected?
Hard Drive Issues (Before total failure)
Low Disk Space
Fragmented Hard Drives
Application Crashes
No Anti-Virus Installed
Blue Screens of Death
Disabled Firewalls
Device Manager Issues.

Built-in Remote Support:
Simply give us a call on 07572 354102 and we will be happy to assist you remotely. Charges are £15 per 30 minutes.
Emsisoft Business Internet Security - Anti-Virus & Malware Protection
Secure your system from vulnerabilities with professional Emsisoft Anti-Malware starting at £45 on our Silver package. As an added benefit, we see any virus reports and can act on them where required on your behalf.
Automatic Silent Program Updates
Keep your computer programs updated automatically without any annoying pop-ups disturbing you whilst you work. We currently support automatic updating of 36 commonly installed programs:
Adobe AIR - Adobe Flash Player PPAPI - CDBurnerXP - LibreOffice - Google Drive - TortoiseSVN - Adobe Flash Player Plugin - Notepad++ - Firefox - Sublime Text 3 - Pidgin - Adobe Flash Player Active X - Inkscape - Silverlight - WinRAR - JRE8 - Evernote - VLC - Steam - NodeJS - Google Chrome - GIMP - JDK8 - TightVNC - Thunderbird - Quicktime - WinScp - Skype - Opera - IrfanView - OpenOffice - Adobe Reader - K-Lite Codec Pack - iTunes - Foxit Reader - 7zip
Handy Maintenance shortcuts
For your convenience we have also added in the following links for quick maintenance tasks on your computer, all easily accessible by clicking the CRS taskbar icon:
Disk Cleanup
Optimise and Defragment Drives
Memory Diagnostics
Resource Monitor
Backup and Restore
System Restore
System Info

Packages Available:
All our packages are on an easy to understand, fixed yearly 1 time payment.
Bronze: £20 - Active Problem Reporting & Automatic Computer Updates.
Silver: £45 - Active Problem Reporting, Automatic Computer Updates, Emsisoft Anti-Virus & Malware Protection.
Gold: £60 - Everything is included, plus 2 hours of remote support normally costing £60.
Uninstalling CRS Support
Should you ever wish to remove the software, as a protective measure you will need to enter a code. This is to prevent unauthorized removal. Alternatively you can contact us directly where we can deactivate the software on your behalf.
Article By:
CRS Mike
Date Added:
2018-01-22 22:54:34
Back to articles page